Conduits for Joy is the first short film produced by Play Outdoors Productions, and was shot and directed by Roxanna Barry (they/she). The idea for it started when I visited my friend Katie, and watched them watch me make reeds. I wrote about that here. Initially my brain child, I brought it to Play Outdoors Productions and through collaboration with Roxy, Mari Funabashi (she/her) and Sam Taylor (he/him) at Stayer Cycles, it developed into something truly special.
Conduits for Joy started as an exploration of reed making and steel bicycle frame building. Making things by hand is a beautiful process and I've always appreciated observing my own reed making. When I commissioned a frame from Stayer Cycles, I had a similar feeling in their workshop. What these people were doing with their hands in incredibly precise and creative ways was fascinating yet stunning. I mentioned to Sam that I'd like to make a short film about reed making and maybe bicycle building. His response was 'Why not do it then?'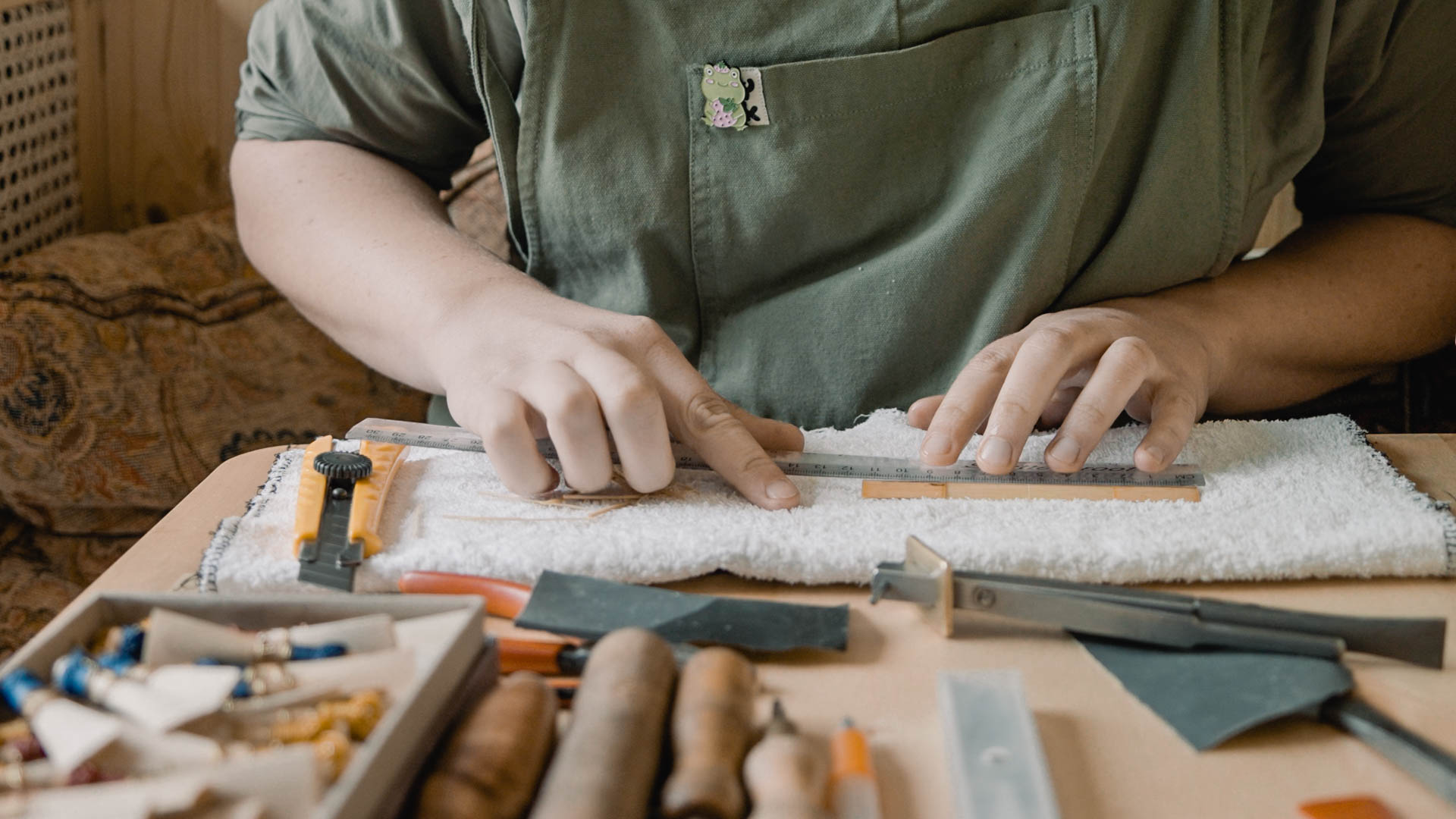 That conversation with Sam was in April 2022. In May, Roxy and I hung out together in the Lake District and filmed me in her van, making reeds and chatting about creating. In June, Roxy visited Sam in Stayer's East London workshop to film his process and hear his thoughts. Summer got busy and my bike needed building. August rolled around, we built up my bike with the help of friend Josh Chander and the next day I went back up to the Lakes for a holiday and to film with Roxy and Jonathan Doyle (he/him).
In January 2023, Roxy and I had the chance to put it all together. Gradually, the film became less about creativity and more about making things to impart joy. My favourite moment is when Sam says 'making bikes is cool, man.' It just sums up so simply how this whole process has made me feel. Of course there are real struggles with making, but the end goal makes it worth it.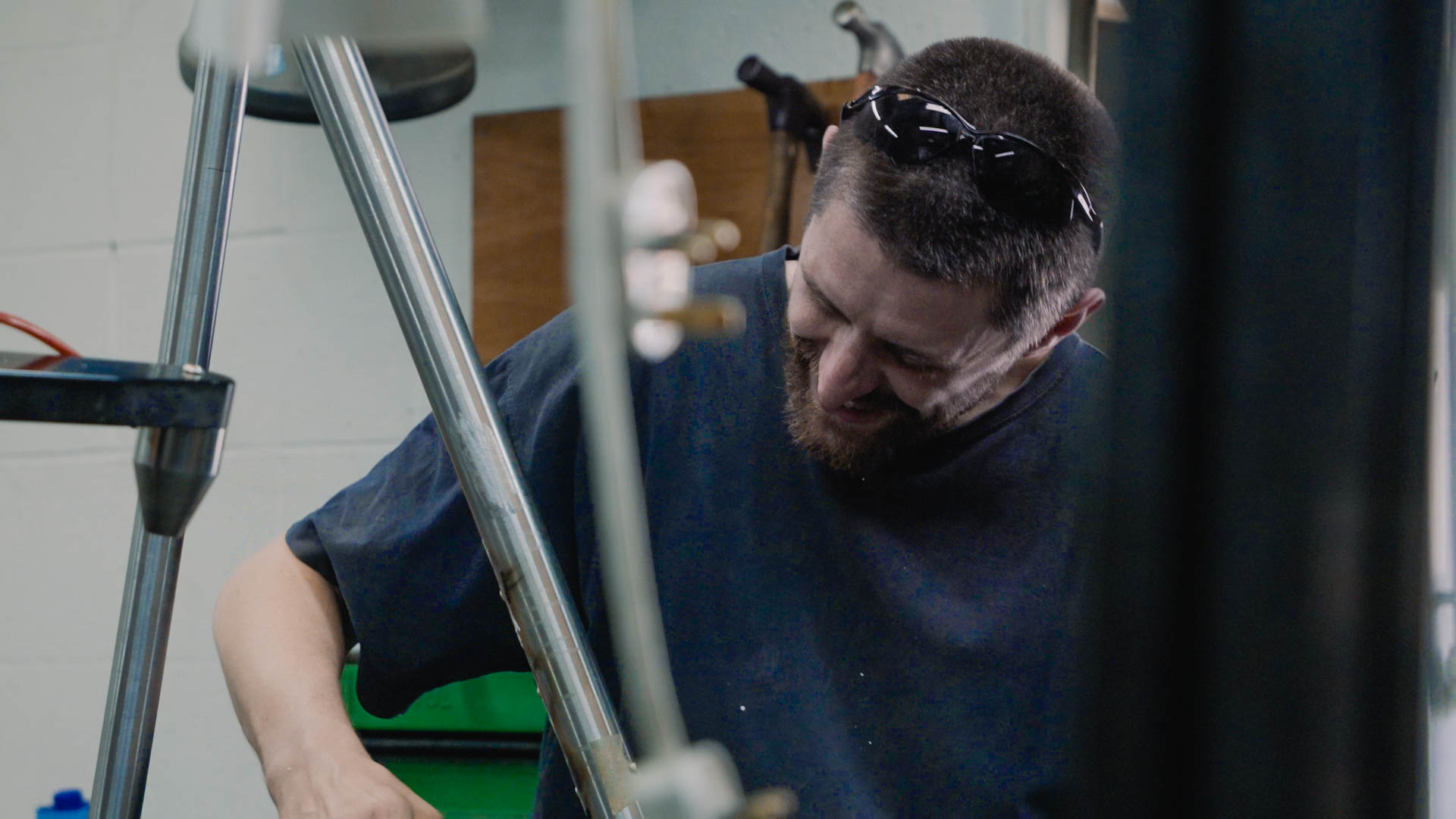 Conduits for Joy developed into something warm and genuine. It wraps up with me playing the bassoon in a clearing, after riding my bike there. I play Largo for solo bassoon by Jean-Daniel Braun, a French composer from the Baroque era.
The response has been amazing. Everyone who has seen the film has responded differently but it has nonetheless been overwhelmingly positive. It was featured on Bikepacking.com, Base Magazine and The Radavist Radar Roundup. I'm still processing it to be honest, but I feel so lucky to have been a part of this process and to see the film go out into the world.
You can watch Conduits for Joy here.